1 tag
Finally! After 40 freaking hours I've completed downloading it. Ugh. Sobrang bagal ng net. Oh well, I'll have to make do with what I have.
noahstillsversustheworld: everyone I know or follow on tumblr is either a good artist, writer, cosplayer, gifmaker, photoshopper, attractive or just…  amazing and I sit here like
GENKI DAMA PABLO BANILA!!!i!: Medusa wasn't always... →
thebeggarandtheking: queennubian: She was once the a beautiful virgin shadow maiden of Athena. After Poseidon rapes Medusa in Athena's temple, Athena punishes Medusa….making her the embodiement of death and damning her to a life of solitude. What does this say about society then,…
piercelopez: there are two types of crushes: 1. a casual crush, you look at them and you're like "wow you're pretty cute i'd like to get to know you better" 2. absolutely, undeniably head over heels oh my god are you fucking kidding me you are perfect wow i'm literally going to rethink every conversation we've ever had for the next 9 hours of my life please love me there is no in between
homosocks: shout out to the people who never unfollow me for some reason even when i never post anything relevant to their interests
AMAZON WHAT
kanrkri: fapitfelix: THIS BOX IS HUGE AMAZON I ORDERED A COLORING BOOK AMAZON YOU'RE HIGH  #They didn't want to wreck it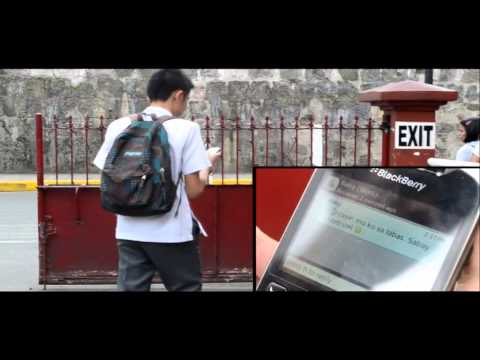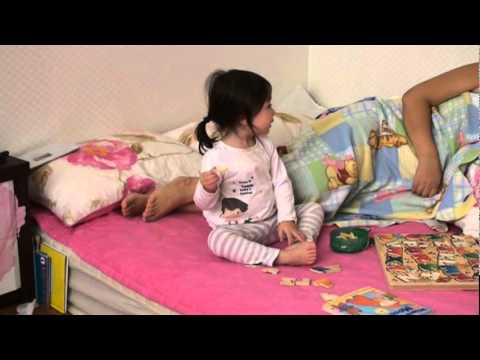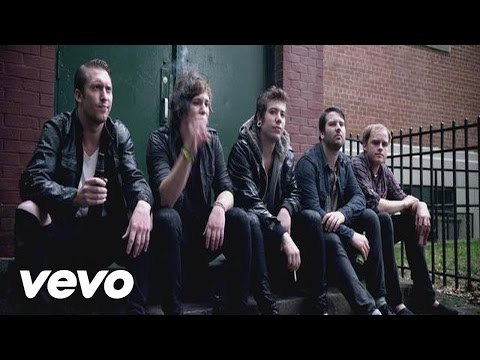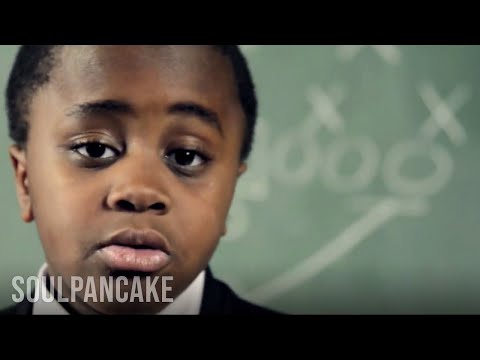 2 tags
What's the point of being able to do your tasks when the price is losing those precious to you? For months, I've become increasingly aware that, though I've become better at accomplishing and organizing the things I have to do, I have grown distant to those precious to me. I know that everything changes and people leave your life sooner or later but that doesn't make me...
misshannahlily: i miss you..
3 tags
It appears that all of you have grown up so quickly. I think none of you need me anymore. I'm glad that I got to be of some help. I hope that you all grow to be the wonderful people you're supposed to be. Take care now. :) Hello, emotional detachment. Anyone know a good counselor, psychologist, or psychiatrist I could afford at a poor student's allowance? Anyone?
2 tags
Achievement! Haha. Isang linggo akong hindi nagonline sa Tumblr. Nahirapan ako noong una kasi halos 99% ng mga araw ko mula ng gumawa ako ng account dito'y palagi ko nang chinecheck 'to. Hahaha. At dahil nagsimula na ang midterms namin ay hindi ulit ako magbubukas nito ng isang linggo. O isang buwan. Bahala na. Haha. See y'all next time! :D
5 tags
First off, I am someone who easily gets drunk. Believe it or not, I can get drunk off of an alcoholic beverage's "fumes" or whatever you want to call it. I am not someone who can hold down their alcohol. I vaguely remember the night I last time I got drunk like there was no tomorrow. And that was on my brother's 18th birthday. I was 15 at the time. Anyway, that's a...
2 tags
Me: "Jack of all trades, master of none". I think that's an apt description of me.
Brother: Why?
Me: It's 'cause I can play the guitar, the cello, piano, bass guitar, and drums. Oh and the violin too. I know how to play them but I've mastered none of them! Hahaha!
Brother: Then what does that make me?
Me: A master of some. :))))
2 tags
That moment when almost everyone you know is hitting up your cellphone with text messages sharing stories of their Christmas meals and everything and you're just sitting there surfing the internet.[[MORE]]
Kapag may magnanakaw akong nakita sa bahay namin,...
beben-eleben: Tapos tatawa lang kami at magyayakapan. Paaalisin ko siya kasi mas nauna akong nakapasok sa bahay. Dibs ika nga.
1 tag
Meh
Some say sleep is a form of escape, if so then let me sleep forever. I want no part in any of this. -_- For reason of laziness, I am only posting text posts/rants via my phone. Meh. Oh and fanfictions are so funny. Hahaha. What one could imagine happen if two completely different series crossover. :))
2 tags
Ever get the feeling you want to just scream and cry and break down but you try and keep it all together and smile because there are people that're relying on you? Yeah, it's really frustrating. I need to be their strength, if not, then I lose my meaning.
3 tags
4 tags
Continue studying for quiz in Society and Culture with Family Planning? Screw this. I'll just go to school early and study at the library. Haha. I guess it's another 13 1/2hr I'll spend at PLM. Haha. Dammit.